Keith Gorman - Owner and Founder
Black Rose Designs is the creation of Keith Gorman, who in 2008 gave up a successful career as a Civil Engineer to become an engineered artist, after a chance meeting with a tattooed New Yorker in a bar in Edinburgh. To find out what happened next read Our Story.
Our Partners
At Black Rose Designs, we are lucky to work with many local Scottish artists, graphic designers, blacksmiths, glass and furniture makers who produce pieces that are not just beautifully made but also locally sourced and sustainably crafted right here in Scotland, usually within a few miles of where we are based in Fife.
We love nothing more than being asked to make something unusual by a customer and then working with one of our partners to produce a stunning, bespoke engineered design. Whether it is a set of pipes engraved with a coat of arms, a ukulele with its owners national flag on it, membership plaques for a whisky bar, customised furniture or children's keepsake boxes, we love a challenge!
Most of our beautiful wooden chopping boards and coasters are made by the very talented Jim Stott.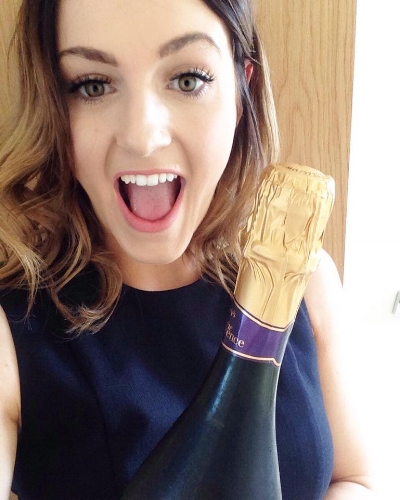 We are delighted to work with the insanely gifted graphic designer Laura Poole, from Laura Reece